Jam Art Equities by Joshua Pesciotta
I invite you all to this world of pins, apparel, and more!
We are all just beings on this planet.
That in no way means we need to be what society tells us we need to be!
Chase your Dreams and believe in yourself because the only thing holding you back is yourself!
All orders will ship within 2-4 business days of date of purchase.
FREE SHIPPING orders over $50
Designs in progress
Thank you all for your support! I hope you enjoy my art as evolve and grow. I have many more ideas brewing and some in the works already...
I also want to thank all the incredibly talented musicians that inspire me to create this art! 
Love relentlessly and Celebrate the people you love!!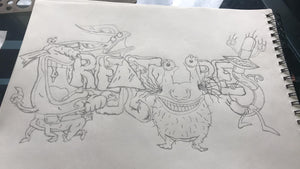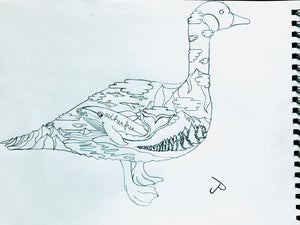 Private Collection
These are some of my pieces I've done in the past for school, fun, friends, etc....nothing is for sale at the moment, but contact me and prices can be negotiated.